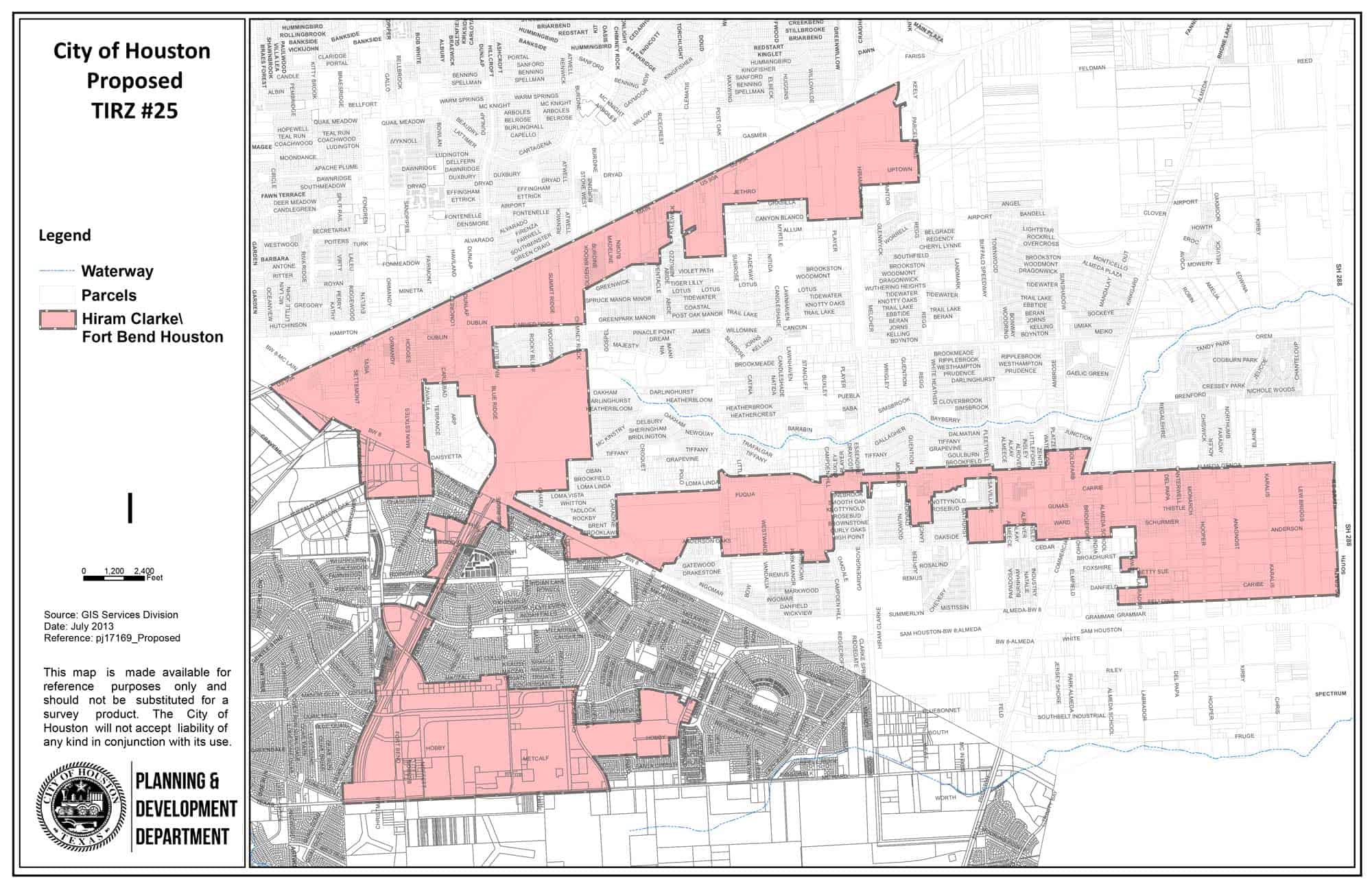 Hiram Clarke / Fort Bend-Houston Boundary Map
Our Beginning
The creation of Hiram Clarke / Fort Bend-Houston is a beneficial tool to galvanize economic development in the immediate area, attract new investments, attract new employment opportunities, and provide a better quality of life for the communities involved.
This is a HUGE victory for the constituents of Hiram Clarke and Fort Bend Houston that will render a substantial impact for years to come.
Read Our Creation Ordinance
Learn Even More
George Anderson
Vice Chair
Position 3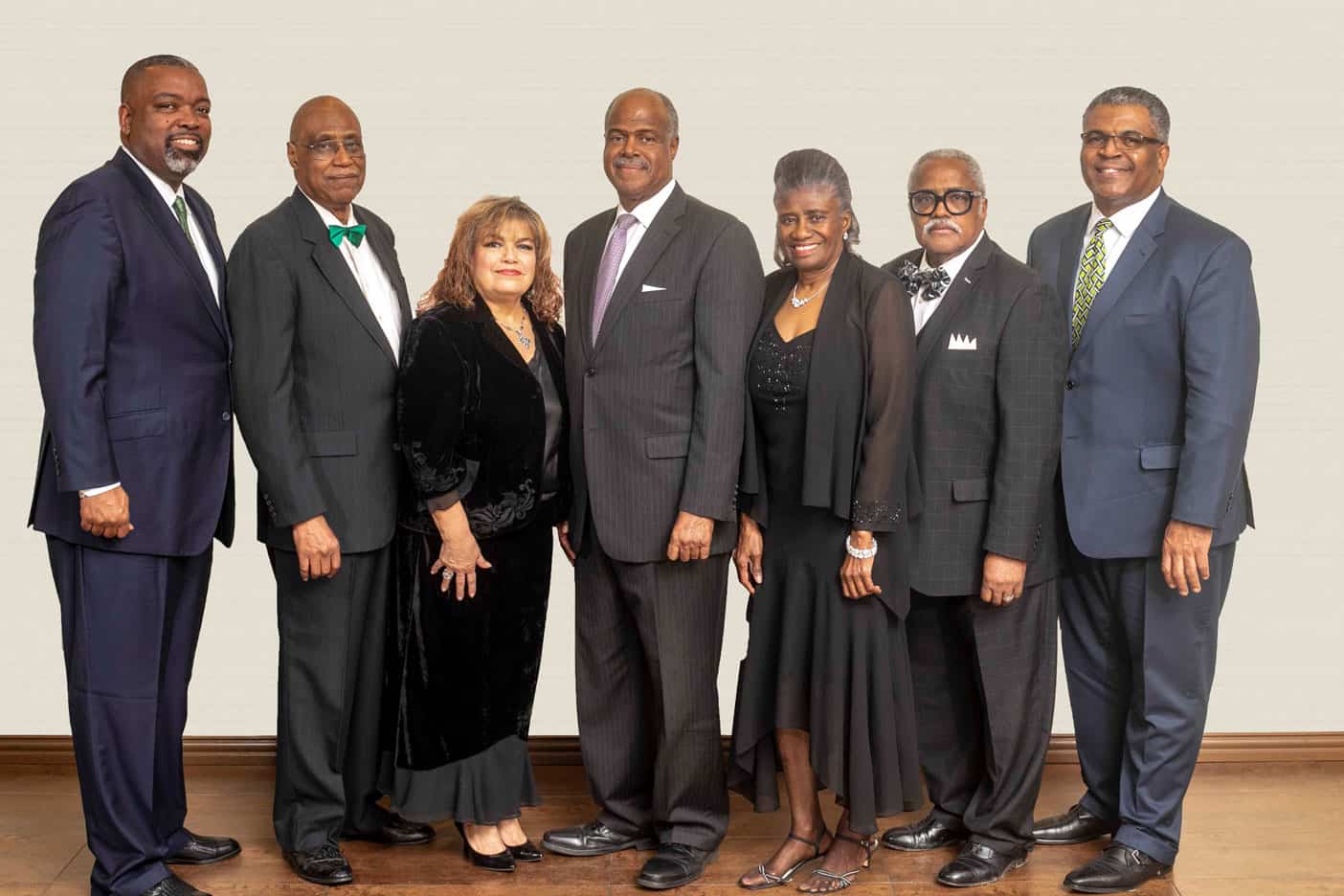 Hiram Clarke / Fort Bend - South Houston Concerned Citizens Coalition Banquet (2018)
Next Meeting
January 2023 Board Meeting
Thursday, January 5, 2023 @ 12pm

In Person:
FountainLife Center
14083 S. Main Street
Houston, TX 77035
Via Zoom:
https://us02web.zoom.us/j/86724684219
--
January 2023 Board Development Training
Saturday, January 7, 2023 @ 10am
In Person:
Houston Community College Brays Oaks
Conference Room
8855 W Bellfort Blvd
Houston, TX 77031
---
View All Meetings
---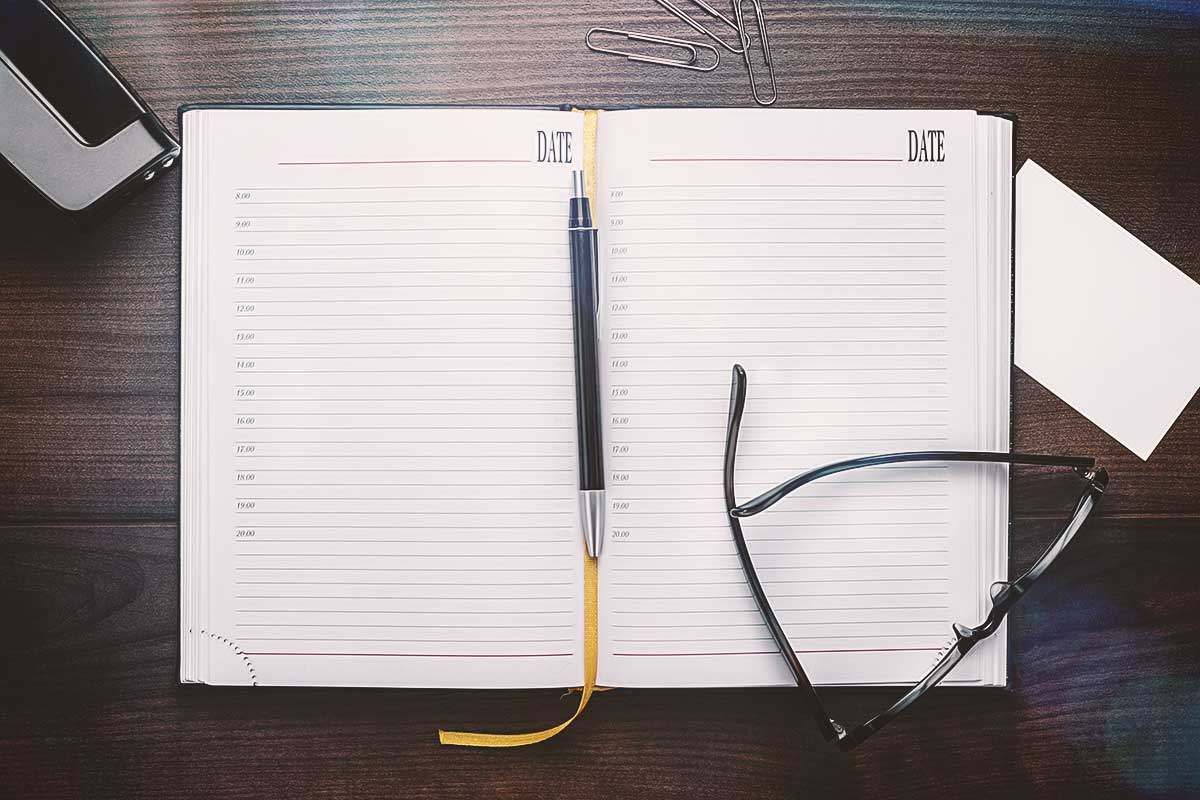 Plans for Hiram Clarke/Fort Bend-Houston include the expenditure of public funds for eligible project costs including the planning, engineering and construction of new streets, water distribution facilities, wastewater collection facilities, storm drainage improvements, roadway and street reconstruction projects, cultural and public facility improvements, parks and other related improvements.